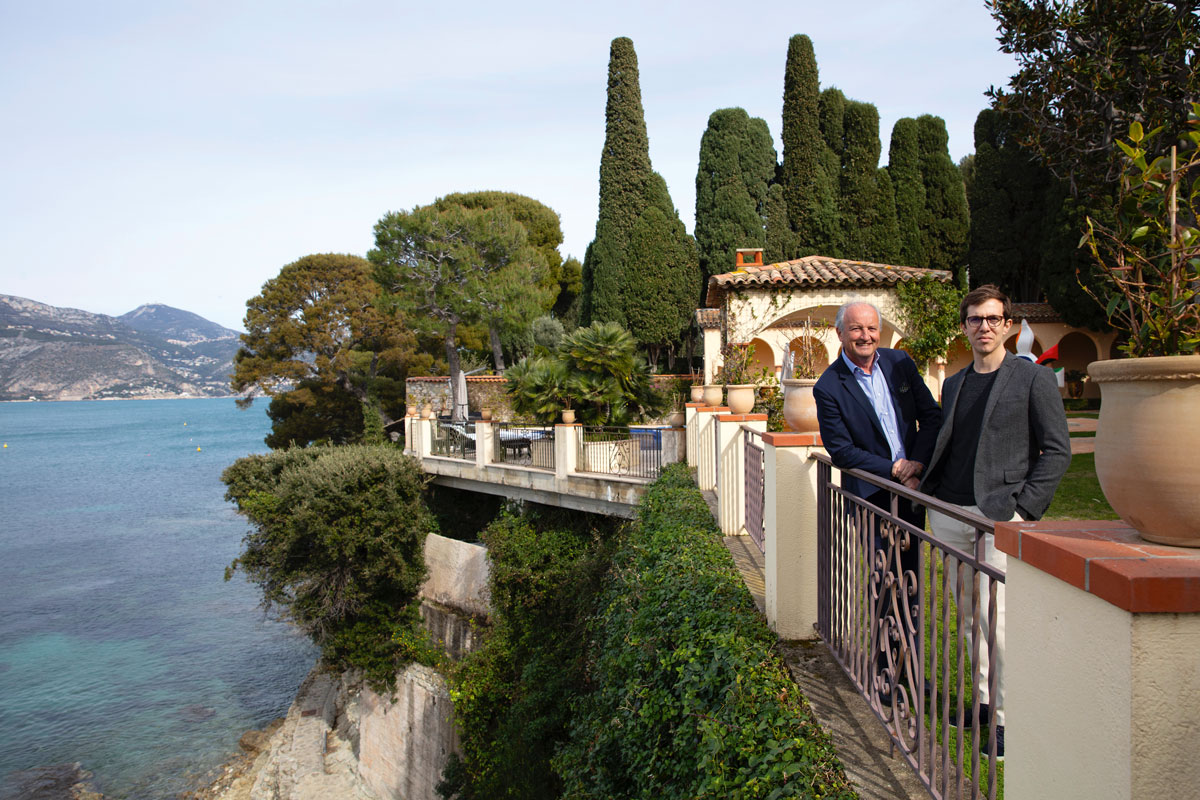 Every summer holiday season, an increasing number of people come to stay in beautiful villas for rent in Cap Ferrat.
Saint-Jean-Cap-Ferrat, located 10 kilometers east of Nice, is a prestigious seaside resort. Because Cap Ferrat is the most "snobbish" of all the places on the Côte d'Azur, this location has been dubbed "Found Paradise." Its 15-kilometer coastline is peppered with opulent villas, secluded coves, beaches, and lush vegetation. Both luxury yachts and simple fishing boats dock in Saint-Jean.
What can you see in Saint-Jean-Cap-Ferrat?
Ile-de-France Museum and Villa Rothschild
The legendary villa Eprussi de Rothschild houses the Rothschild Villa and Ile-de-France Museum. It was designed by Baroness Ephrussi de Rothschild. She married a Hungarian banker and friend of her father, about whom not even a museum curator knows much. She died in 1934, leaving the Italianate villa and its gardens to the Institut de France on the Academy's behalf.
The Villa Rothschild Museum houses the baroness' extensive collection, which includes 18th-century furniture, Tiepolo ceilings, Savonnerie carpets, carved panels from the Far East, Aubusson and Beauvais Gobelin tapestries, Fragonard drawings, Boucher paintings, Sevsky porcelain, and other items. In the villa's extensive garden, you can see statue fragments from churches, monasteries, and palaces. A cactus collection has its own section of the garden.
What can you do in Cap Ferrat?
One way to appreciate the beauty of Cap Ferrat is to walk along one of the public trails. The most beautiful is the one that connects Plage de Paloma to Pointe St-Hospice and offers panoramic views of the French Riviera.
You can also walk through Saint-Jean, a bustling fishing village full of bars, restaurants, and hotels.